Located in the rolling hills near Fermo, less than a kilometre from the sea, the iQuattro agricultural company prides itself on 70 hectares of orchards and olive groves.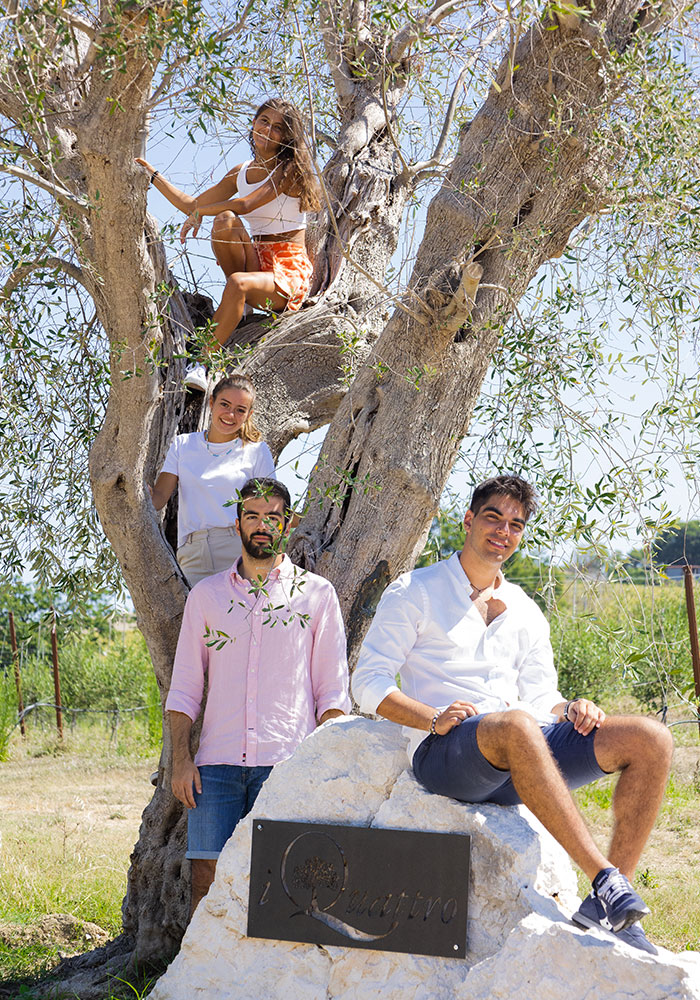 On these hillocks, dotted with peach, plum, apricot, cherry and native olive trees, the farm features a sales outlet, an ultra-modern oil mill and a restored country house turned into a showroom.
The structures, integrated in full respect of the land and landscape, are created with the intention of offering organic products of the highest quality at zero kilometre.